What is the
Picnic at the Farm
We have magnificent spaces in the middle of nature, which deserve to be shared through picnics on our farm.
As usual at a picnic, food and drinks are brought by the participants, so they can adapt the picnic to their tastes.
For example: you have a picnic, romantic picnic, family picnic for friends, etc.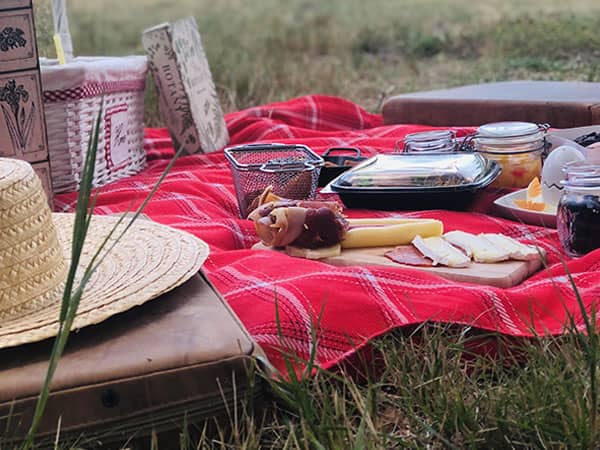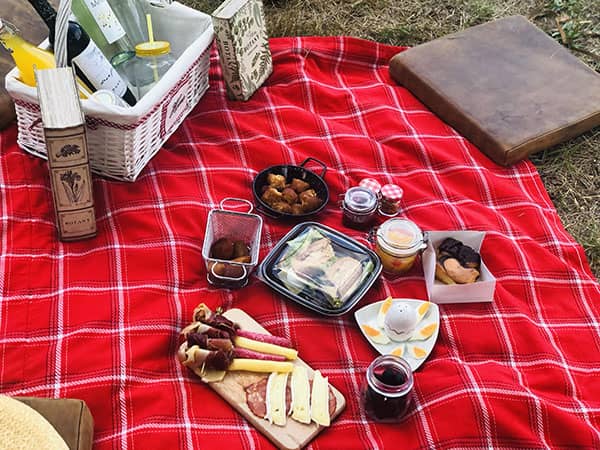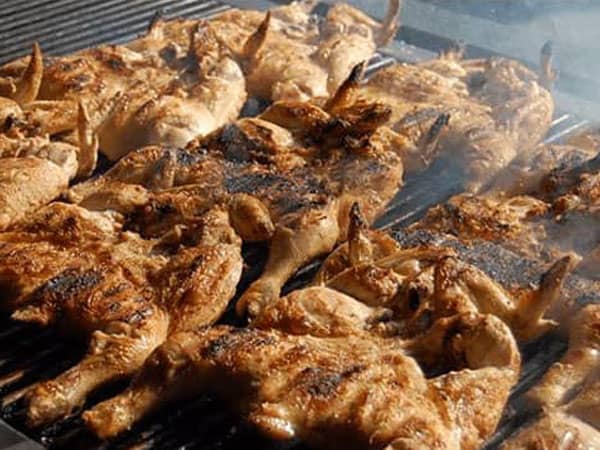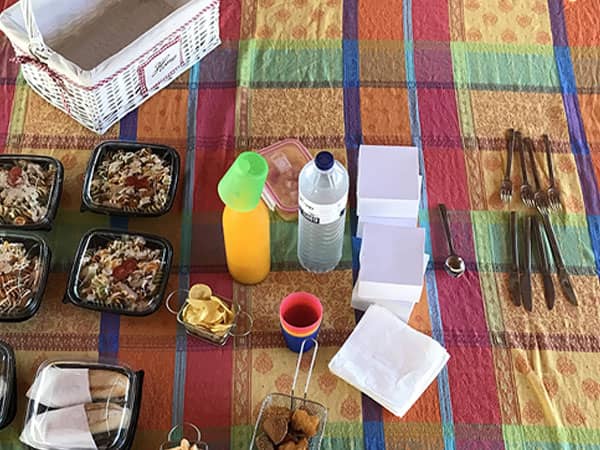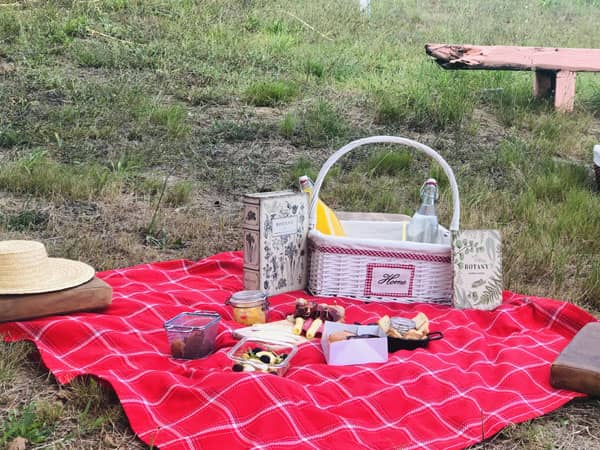 How It Works
By booking a picnic you will have access to:
Stay at the farm for 4 hours
(10h to 14h or 14h to 18h)
Feed and interact with the farm animals
Traditional games park
Visit to the various museums
Vegetable Garden
* Encomendas das cestas com mínimo 48 horas de antecedencia e consumo minimo de 20€
Prices
Our picnis have the following prices per person:
Child (1 to 3 years old).
9€
Adult (over 4 years old)
13€
How To Book
Book your picnic using the form on the right.
It is important that you book in advance as we have a maximum daily limit of visitors.
CESTAS DE PICNIC
* Encomendas com mínimo 48 horas de antecedencia e consumo minimo de 20€
In the midst of nature
Discover a magnificent space
Fill in the form below and enjoy a unique space
Dispões de 4 horas para proceder ao pagamento da tua encomenda. Terminado este tempo, e caso não tenhas efetuado o pagamento desta referência, a tua encomenda será cancelada automaticamente.
After payment the visit is confirmed