What is the
Picnic at the Farm
We have magnificent spaces in the middle of nature, which deserve to be shared through picnics on our farm.
As usual at a picnic, food and drinks are brought by the participants, so they can adapt the picnic to their tastes.
For example: you have a picnic, romantic picnic, family picnic for friends, etc.
Marcações apenas disponíveis a partir do dia 01 de abril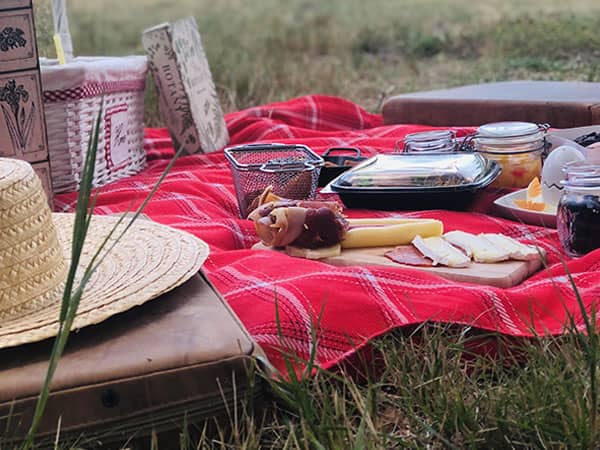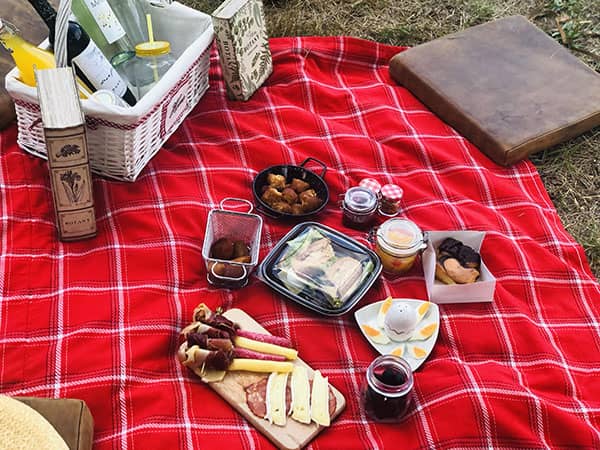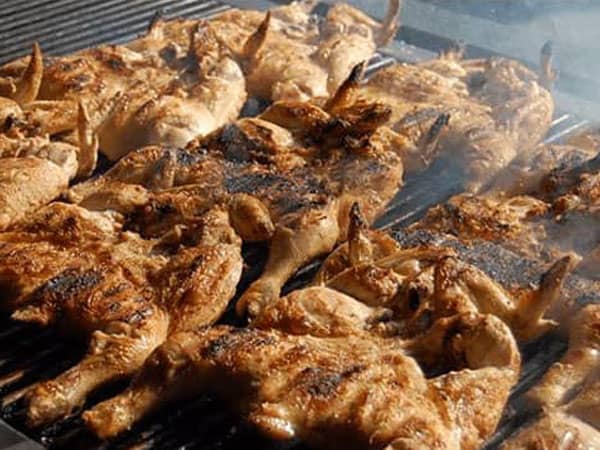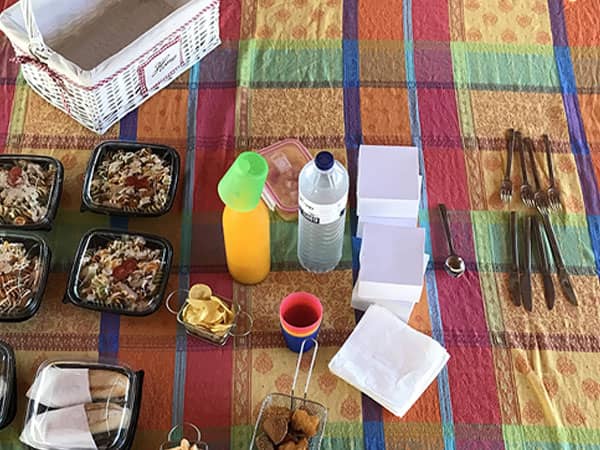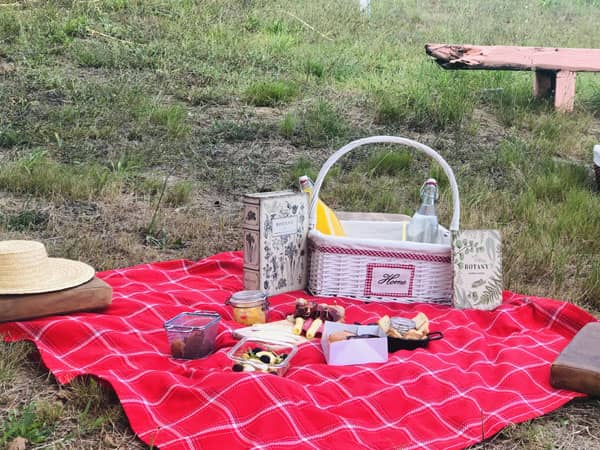 How It Works
By booking a picnic you will have access to:
Stay at the farm for 4 hours
(10h to 14h or 14h to 18h)
Feed and interact with the farm animals
Traditional games park
Visit to the various museums
Vegetable Garden
Prices
Our picnis have the following prices per person:
Child (1 to 3 years old).
8€
Adult (over 4 years old)
12€
How To Book
Book your picnic using the form on the right.
Disponibilizamos 3 packs de picnics que podem adquirir
It is important that you book in advance as we have a maximum daily limit of visitors.
Disponibilizamos também, 3 packs de picnics que podem adquirir:
(*Orders with a minimum of 24 hours notice)
Pack 1 - Manas Picnic
25€
Snacks
Mini American Sandwiches
Salad or pasta
*tuna
*chicken
Mini mixed toasts
Toast with pate
Natural juice, Lemonade and water
Cake (walnut or carrot)
Fruit kebabs
4 People 25€
Extra-person 7.5€
A minimum of 4 people

2 Pack - Picnic from Minho
50€
Various snacks
Mixed ham board
Alheira sausage
Mixed sausages (ham and boiled pork shank)
Bifanas
Olives
Boiled Egg
Fresh fruit salad
Chocolate Mousse, or Pudding
Walnut or carroty cake
Water, Fresh Juice, Lemonade, Green Wine, Matured Wine, Beer
4 People-50.00€
Extra-person 12.50€
A minimum of 4 people
Pack Of 3 - Grill Picnic
14€
Two chickens
Rice and Potatoes
14.00€
A minimum of 2 people

In the midst of nature
Discover a magnificent space
Fill in the form below and enjoy a unique space