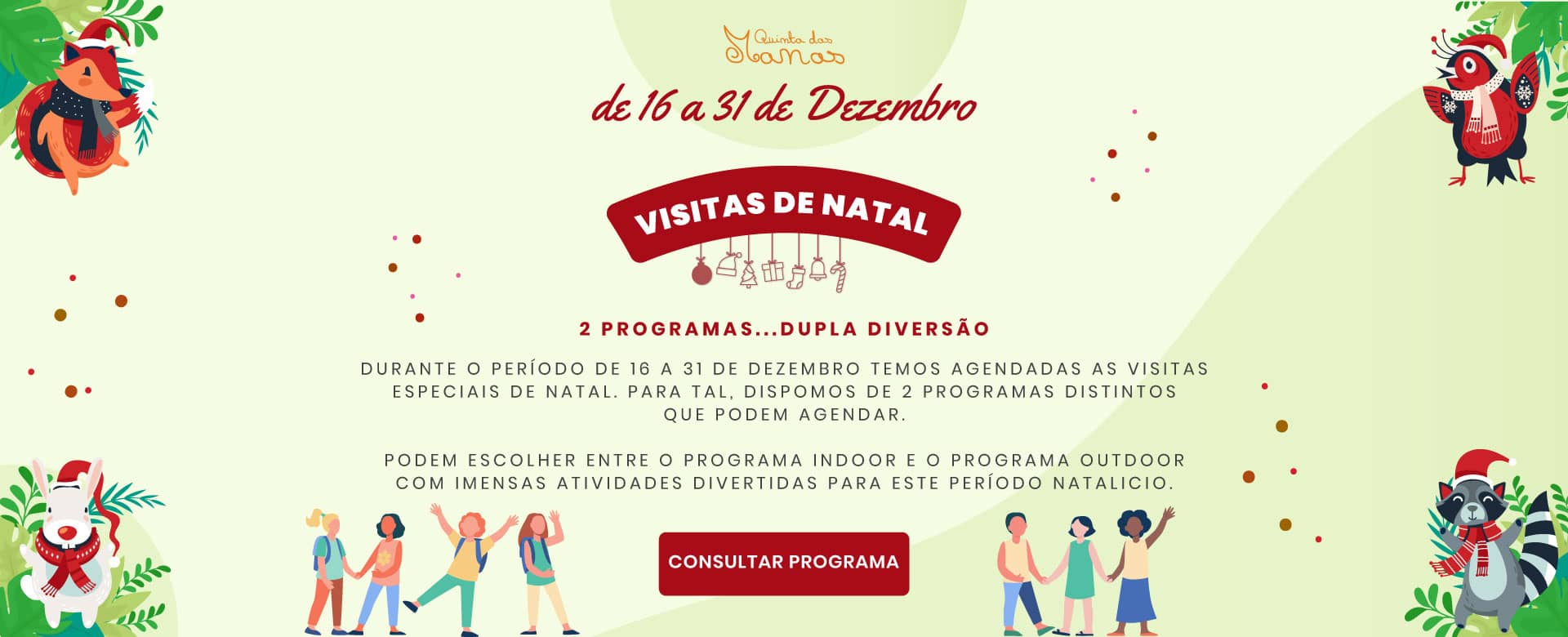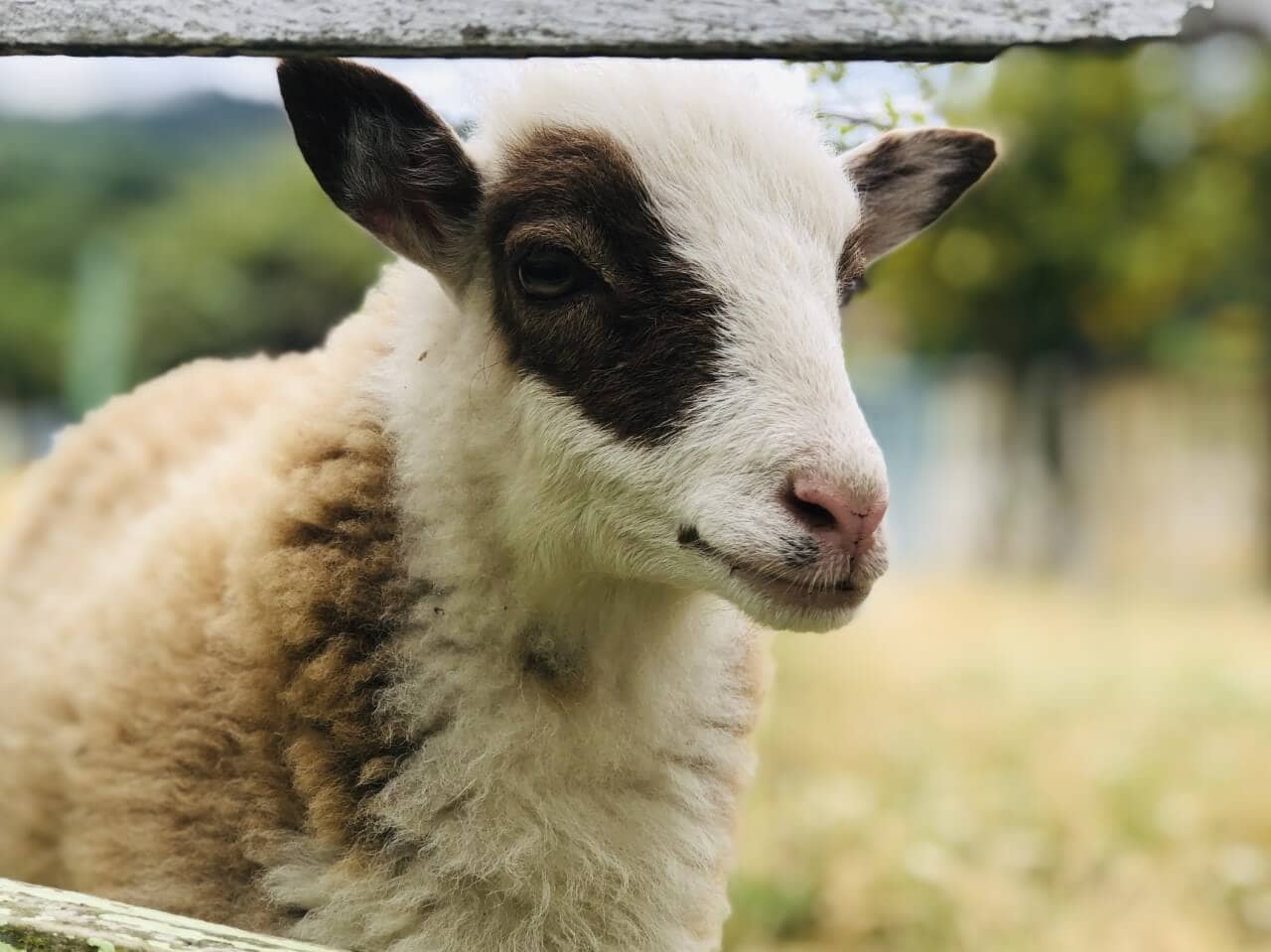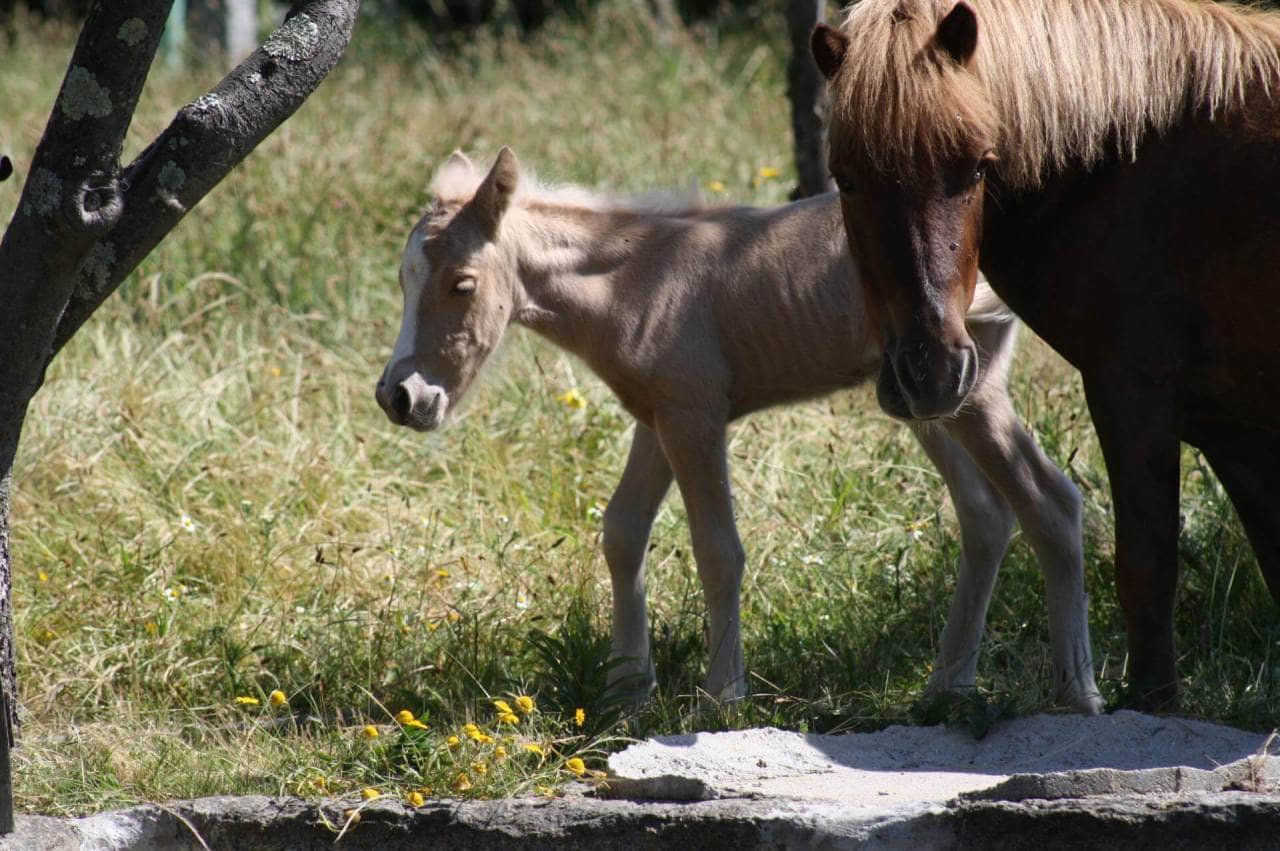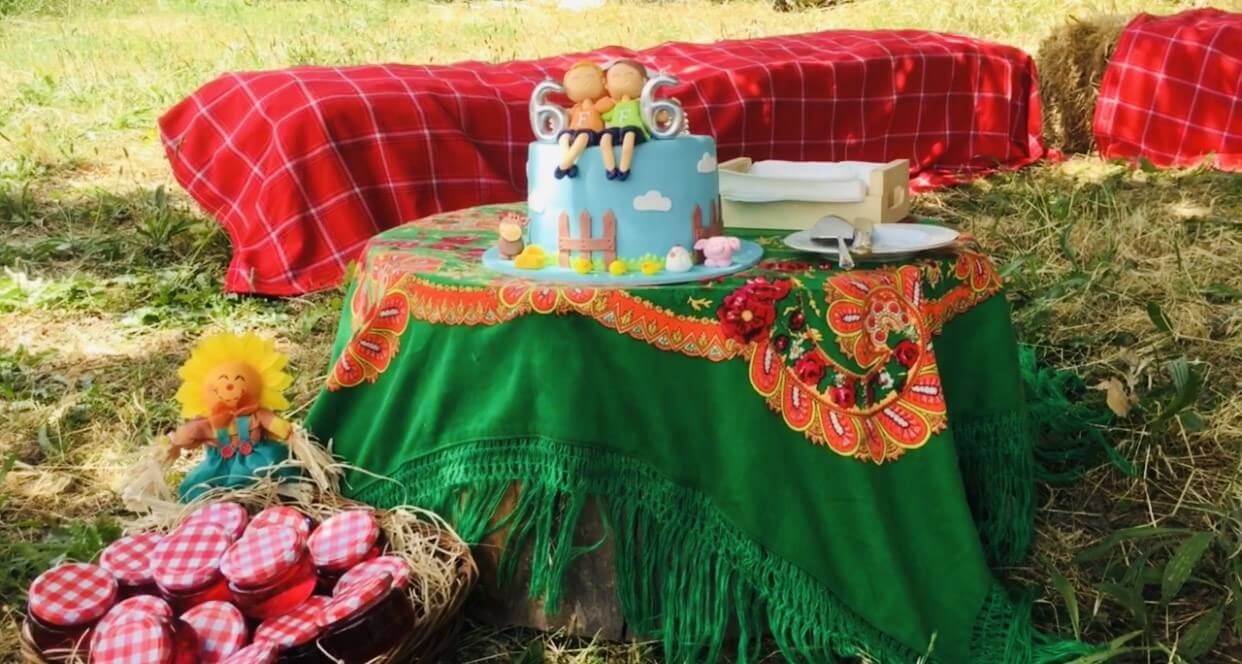 games-traditional
PRIVATE AND SCHOOL VISITS
Welcome to Quinta das Manas
FOR FAMILIES AND SCHOOLS
Come and visit our farm
We know how important it is to be in contact with nature and its biodiversity, and we want to share all of this, with families and society in general. We are open to sharing experiences that enrich the senses and preserve nature. In our educational farm, children are encouraged to relate what they see with what they learn in our activities. We promise that you will leave our farm with great memories. Visit us!
CONTRIBUTE TO THE CAUSE
Sponsor an animal
We all have a favourite farm animal, but we can't always have it at home. For those situations, we have the solution! Sponsor our farm animals, this way you are contributing to the preservation and conservation of Biodiversity.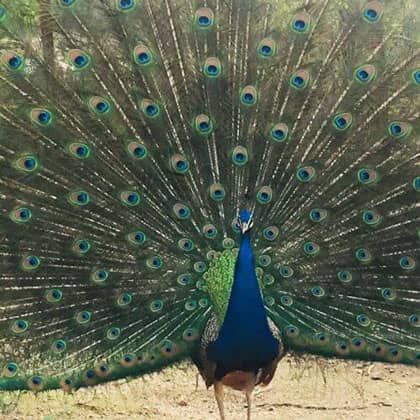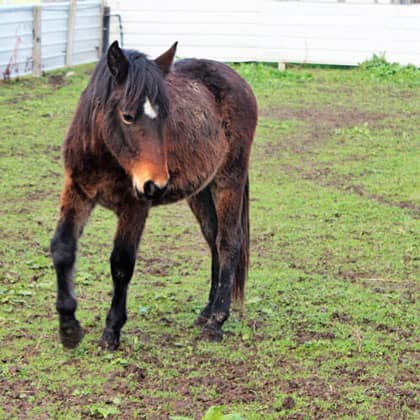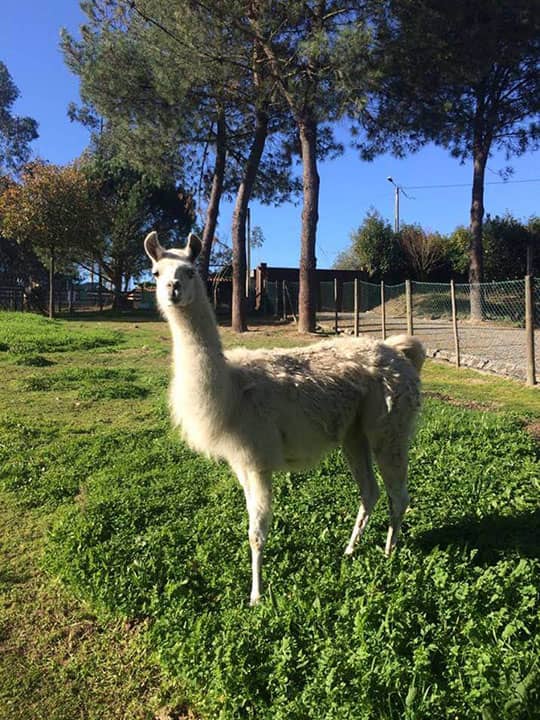 AN UNFORGETTABLE DAY
Birthday parties
At Quinta das Manas we organize birthday parties with the aim of providing moments of conviviality and sharing, in an environment in its purest state, nature.
We have a set of activities that are pre-prepared, you will get to know all of the environment in which it is lived out every day on our farm.