VISITS FOR Everyone
Private Visits
These visits were created so that everyone can enjoy our farm and the company of our animals.
We know how important it is to be in contact with nature and its biodiversity and we want to share all this, with families and society in general. We are open to sharing experiences, which enrich the senses and preserve nature.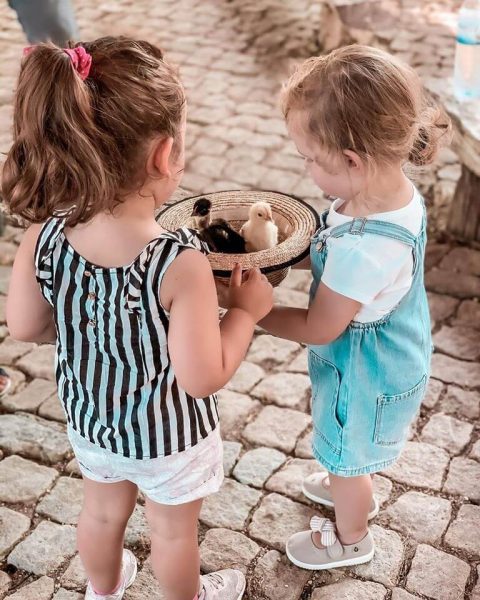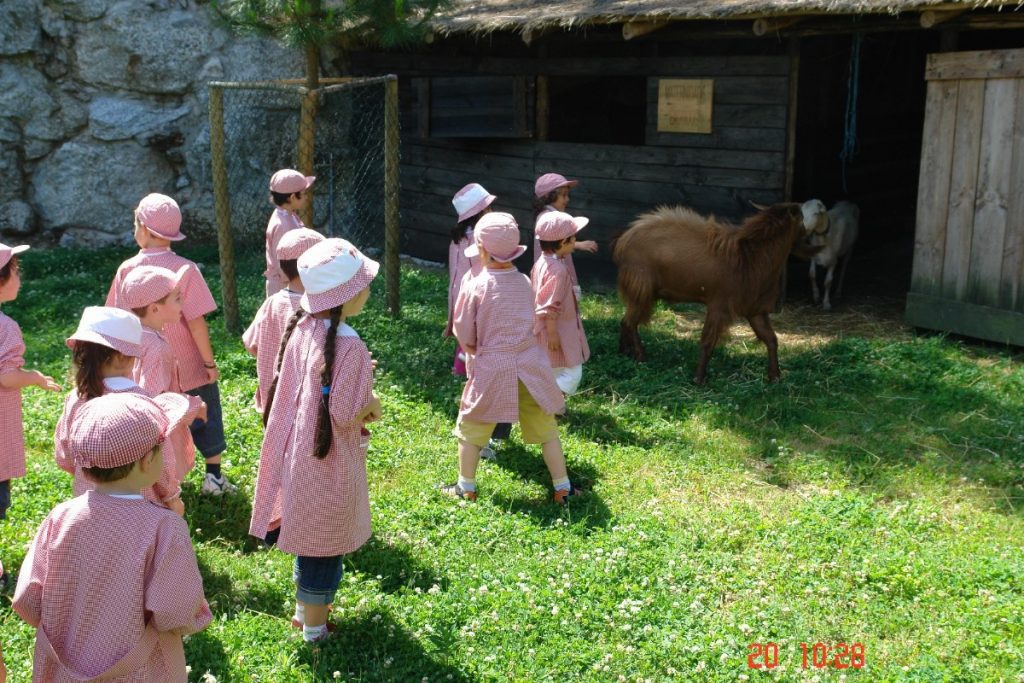 A DAY TO REMEMBER
School Visits
These visits are planned together with you, so that we can give more focus on the theme and activities you wish to address with your students.
We are an educational farm that intends to demonstrate in practice, the importance of preserving nature and the biodiversity in which we live.
Your students will certainly remember this visit organised by you!
In the midst of nature
Picnic at the Farm
We have magnificent spaces in the middle of nature, which deserve to be shared through picnics on our farm.
As usual at a picnic, food and drinks are brought by the participants, so they can adapt the picnic to their tastes. For example: romantic picnic, family picnic, friends' picnic, etc.